Because the first two months of 2011 have been crazy! I got a new job(!), and Ryan and I moved to New York City!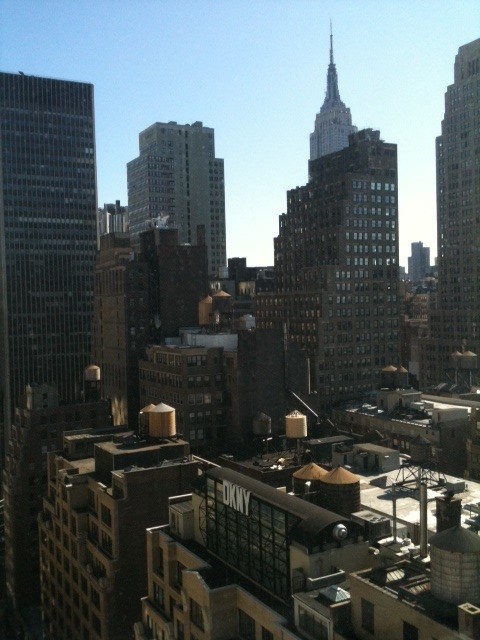 In less than a month, we packed up our entire apartment, scooped up the dog, and drove all of our belongings to our new home in New York — it was only after we moved in that we discovered the building had been featured in a 2006 issue of Dwell magazine!
So yes, we've been busy! And I probably won't be posting as much as I used to, but don't let that keep you from stopping by . . .