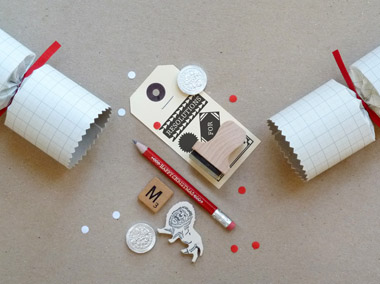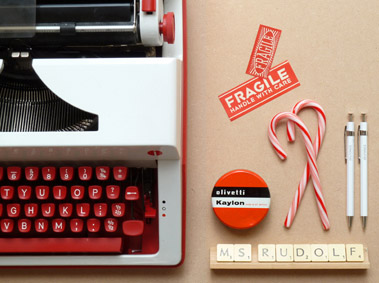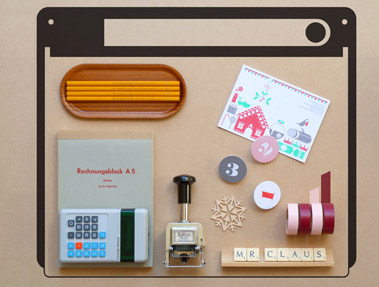 If you're unfamiliar with Present & Correct, consider this an introduction. The super cool online shop stocks a mish-mash of vintage and modern office and stationary supplies designed in house like this Primary Colors Card Kit, these Tartan Cards, and this vintage 6 Languages Calendar and assembles them in little desk top scenes that are so rad they make you want to buy everything! Seriously.
For the next two weeks, Present & Correct has set up a pop-in (wish we could!) shop at the House of Propellers. They've assembled a mini classroom, displaying some vintage books and posters and other holiday-themed goodies that we'd love to get our hands on.
If you stop by, we'd love to see pics! Email us here, and we'll post them!