Last week we were invited to the opening of Cire Trudon's first US store (the world's oldest candle maker) on Bond Street in Manhattan. We couldn't make it, but when I found out that a good friend would be attending, I asked her to cover it for us. Herewith, her review . . .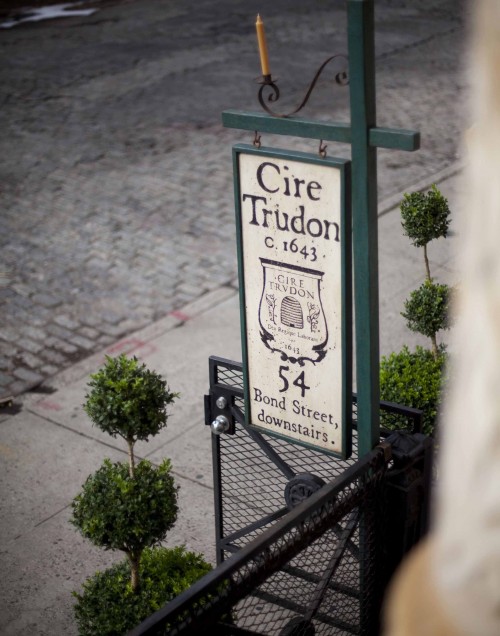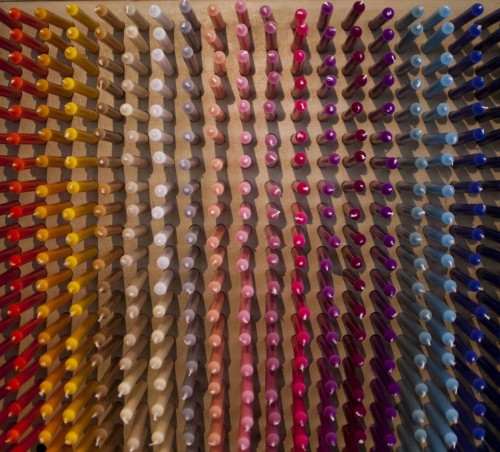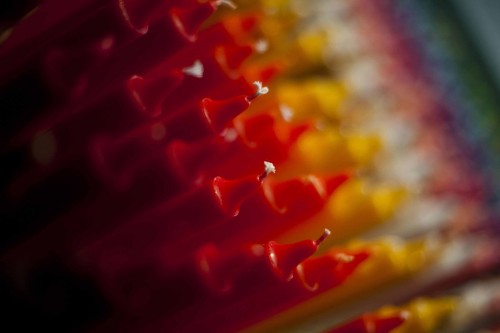 Last week, the world's oldest candle manufacturer, Cire Trudon, finally opened up shop on New York City's Bond Street. And when we say finally, we really mean it . . . this is the company's first store since 1884.
It's impossible to talk about the candle company without first mentioning its incredible history. Cire Trudon has been illuminating homes and churches since the 1600s, when Claude Trudon — a grocery store owner in Paris — began producing candles for his customers. Eventually, he became the sole provider of wax to royalty in France, catering to the likes of Marie Antoinette and Louis XIV and even lighting the final hours of their deaths. Cire Trudon would go on to produce candles for French companies like Christian Dior and Cartier. But, in 2006, when Ramdane Touhami took over, he sourced the archives to recreate the actual candles produced in the 17th century and invented 22 new fragrances.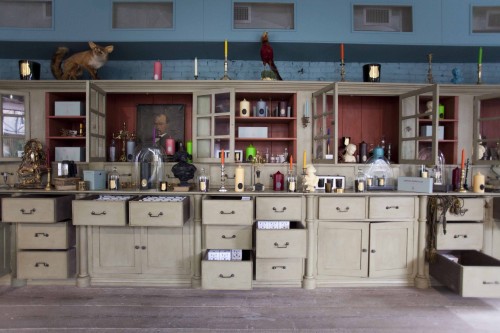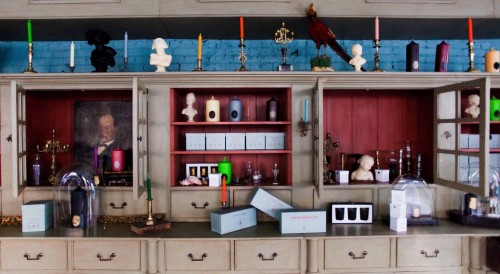 The Bond Street store invokes the spirit of the Galerie des Glaces at Versailles, even its mirrors are handmade following a 17th-century Parisian method. Walking into the space, you're greeted with the fragrance of Balmoral, which smells like the mist, soil, and meadows of the Queen's palace in Scotland, and Roi Soleil, a fragrance that recreates the very essence of Versailles woodworks. And, might I add, having been to Versailles, the fragrance is crafted to literal perfection. If you prefer more modern fragrances, check out Cire Trudon's newly created line of vegetal fragrances, which are a bit more floral in scent. The store also carries an array of beautiful antiques like wick clippers and old wax molders — all sourced from French flea markets.
Needless to say, if you're looking for a unique gift this holiday season, look no further. Cire Trudon will surely outshine all else.
— Written by P.E.R.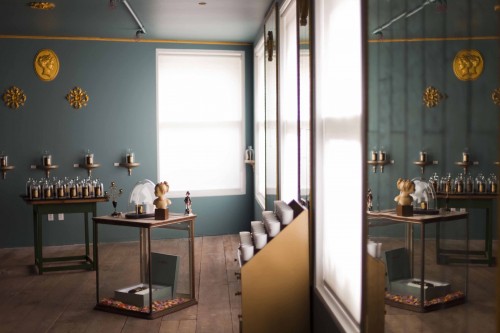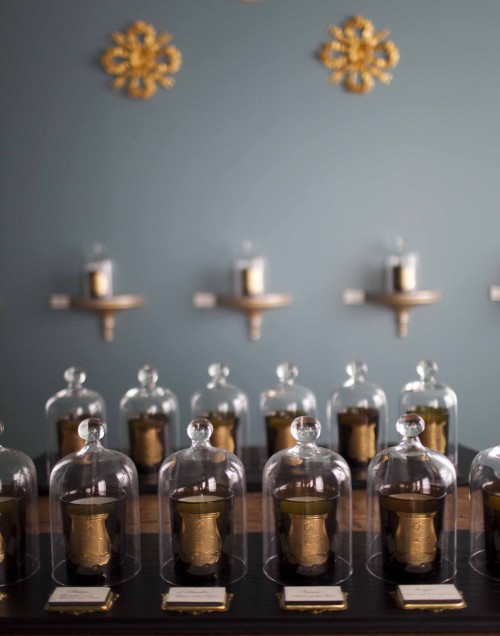 Cire Trudon
54 Bond Street
New York, NY 10012
212.677.1200
Open 7 days a week, from 12:00-8:00 p.m.