The Animal Print Shop makes me think of the segment on The Tonight Show when Jay Leno features animal experts. It's my favorite thing ever. No one ever really knows how the baby lemur will act — will he eat his banana or pretend to pick bugs from Jay's hair. The unexpectedness of the whole thing draws me in.
I imagine while Ms. Montrose tries patiently to capture these untameable beasts, she's probably thrilled by the same anticipation. The animals are in curious states, they look awkwardly hilarious (is that piglet smiling?) — and squeezy!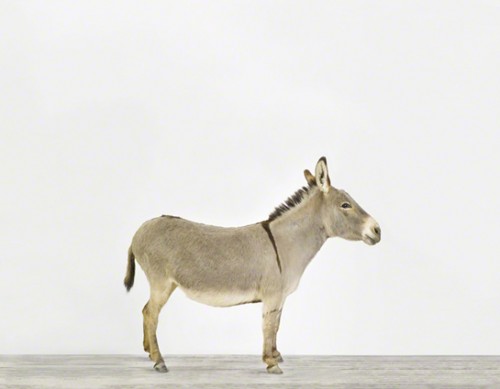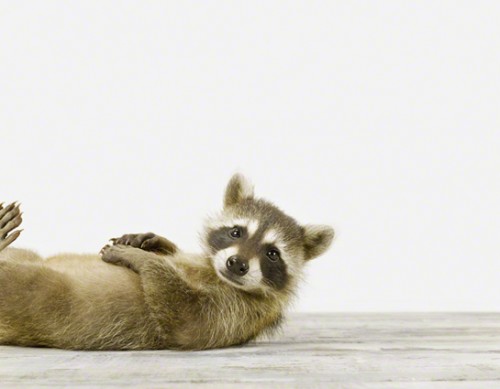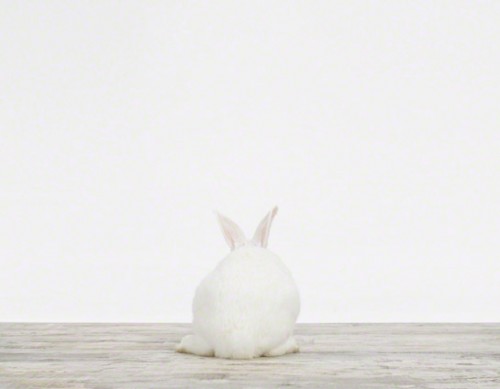 Check out the whole shebang (and pick up a print — they start at $25!) at The Animal Print Shop.
(peeped at [BB-Blog])