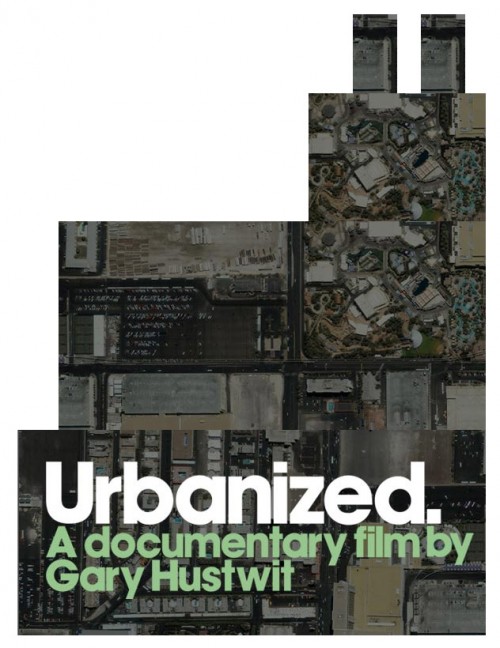 He's examined iconic typography and visual culture in Helvetica and provided the world an intimate look into the design of very basic things in Objectified. But everyone wants to know, what will Gary Hustwit document next?
Fortunately, it looks like we won't have to wait too long to find out. It was announced today that Hustwit is back behind the camera working on his next documentary, the third film in the series, entitled Urbanized. This time, training his lens on the issues and strategies that go into urban design.
Believe it or not, more than half of the world's population lives in an urban center. And according to statistics, by 2050, that number will increase to 75%. Through interviews with some of the world's most influential planners, architects, builders, what have you, Urbanized seeks to uncover what makes some cities more successful than others and addresses the challenge of balancing beauracratic tape with basic human need.  
Urbanized is currently in production and is set to be released in 2011. We can't wait!