Do you like money? Of course you. And pigs? Er, um, maybe? How about cute, little pink pigs that look like that pig from the movies, what was his name? Babe? He was cute. But somehow, a love of money and a love of cute little piglets does not equate to a love of this: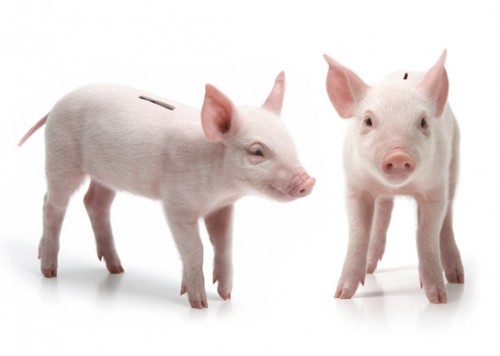 Piglet Bank by The Cheeky
 Yep. That's a real pig. Well, it was a real pig, now it's a taxidermied pig in which you can keep your money. It's a Piglet Bank — executed (excuse the bad humor) in the most realistically way (I think) ever. And if you have $4,000 to blow, it can be yours!